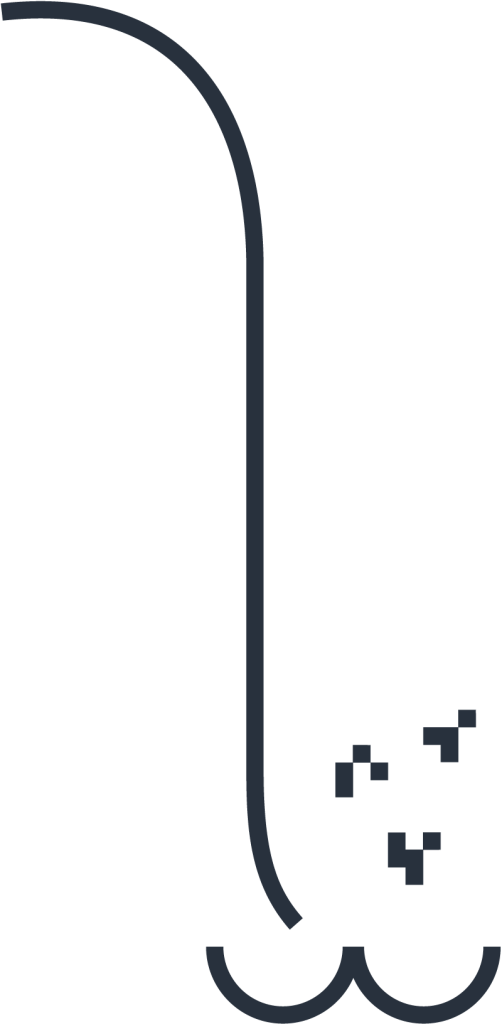 Vague Research Studios presents five site-specific visual and audio artworks along the Kolbäcksån during 2023, with the support of the Västmanland region and in collaboration with Ekomuseum Bergslagen (Art Space), Strömholmskanal and Mälarenergi. The phenomenon of drop height includes man's relationship to nature, landscape, water movements, myth, history of technology and energy production. Drop Height Magic affects and engages with vivid stories about energy and surprising relationships. Artist Kajsa G. Eriksson and graphic design Milena Karlsson.

Vague Research Studios presenterar fem platsspecifika bild och ljudverk utmed Kolbäcksån under 2023, med stöd av region Västmanland och i samarbete med Ekomuseum Bergslagen (Art Space), Strömholmskanal och Mälarenergi. Fenomenet fallhöjd innefattar människans relation till natur, landskap, vattnets rörelser, myt, teknikhistoria och energiframställning. Fallhöjdens magi berör och engagerar med livfulla berättelser om energi och överraskande relationer. Konstnär Kajsa G. Eriksson och grafisk form Milena Karlsson
---
During the summer of 2023 you can engage with the artworks on site along Kolbäcksån, listen to the stories related to the five sites and look at representations of the art works here. The stories are in Swedish.
Under sommaren 2023 kommer du kunna uppleva ljud och bild verken utmed Kolbäcksån och lyssna på berättelserna som hör till de fem platserna och även se dokumentationsbilder av konstverken här. Berättelserna är på svenska.